News
Every day brings new challenges for our team. But we will not manage to tell you about the challenges and news on a daily basis. Nevertheless, we would like to regularly share new information about the development of our company with you in this section.
So feel free to check back from time to time. We appreciate your interest.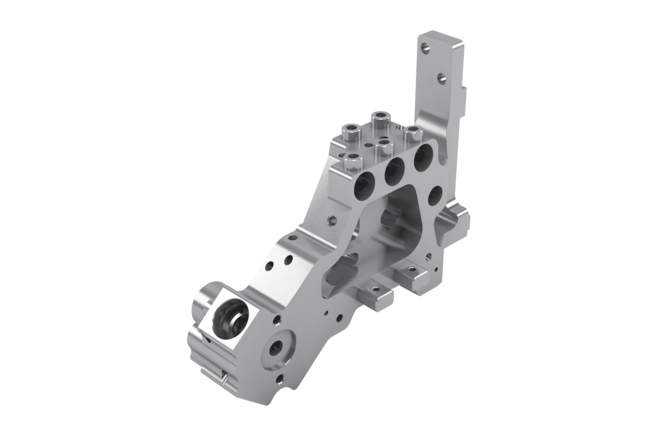 To give you an even better in­sight into our pro­duction results, we will be pre­sen­ting special pro­duct exam­ples as 3D-ren­derings, so you can see them in a 360° view.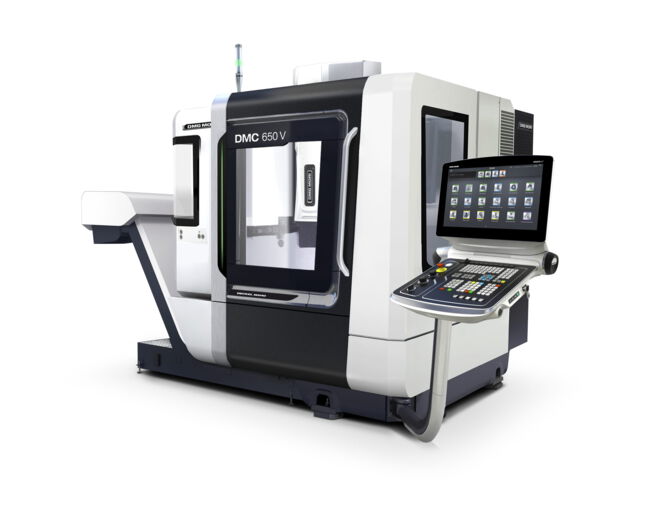 A few weeks ago, we added a prominent member to our machine park: The DMC 650 V from DMG Mori once again significantly expands our performance spectrum.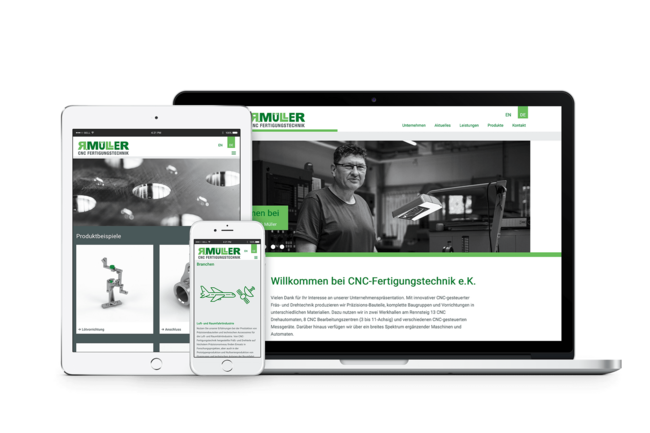 We are pleased to present you our new website. The aim of the new conception is to familiarize our customers even more profoundly with the competences and experiences of our company. We are at your disposal for any suggestions and questions.